Why YOU should join PTSA
Membership includes access our Online Student Directory for parents/guardians to connect with other families
Play a role in decision-making with a "Voice and Vote" at the five annual PTSA Membership Meetings.
Membership shows your child that you are interested and invested in their educational experience.
Enables 100% Peter Kirk membership which gives credence to our PTSA voice in advocating for our children with the Legislature
Send a message to Olympia that our district is made up of voters who are concerned and involved.
FUN RUN 2021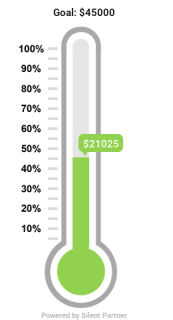 ---
Be sure to download the Membership Toolkit Mobile App.
---
Monday, September 27
Tuesday, September 28
Wednesday, September 29
Thursday, September 30
Friday, October 1