The budget is developed by the Board of Directors (BOD), with input from the committee chairs, and is chaired by the treasurer(s). Often included are several other PTSA members who have knowledge of what has occurred in the past and what plans are appropriate for the PTSA in the future. Both incoming and outgoing officers may serve in this process.
The proposed budget is then presented at the last Membership Meeting of the school year, for voting and approval by the PTSA body. At the first Membership Meeting of the next school year, the budget is re-approved, with any changes.
If you have questions, contact the PTSA Treasurers at treasurer@peterkirkptsa.org.
FUN RUN 2021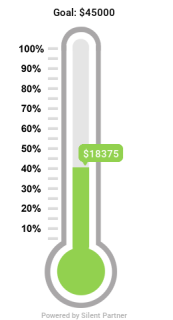 Tuesday, September 21
Monday, September 27
Monday, October 4
Thursday, October 7
Monday, October 11
Tuesday, October 12