The Reflections Art Contest is a National PTA program. Students take a given theme and produce an art reflection of that theme.
The purpose of this program is to provide an opportunity for students to use their creative talents by expressing themselves through their own original works. Young artists get involved through their local PTA or PTSA. A student may submit an entry in any of the six arts areas, detailed below.
---
Contest Details A student may submit an entry in any of six arts areas. Only original works of art are accepted. The six art areas are:
Literature – works of fiction, nonfiction, poetry, prose, drama, short stories and lyrics.
Music Composition – original musical composition, with or without words.
Photography: color or black and white, including techniques: photo-gram, retouched, montage, sandwich and multiple exposure.
Visual Arts: drawing, painting in tempera, oil, acrylic, watercolor & t-shirt paints, computer generated art, two-dimensional collage, printmaking, needlework & leather tooling.
Film/Video: original works, with or without sound, of animation, narrative, documentary, experimental or music video/film.
Choreography/Dance: originally choreographed dance composition.
---
Deadline: Late October 2021
Criteria: Artwork must accompany completed entry forms and must submitted electronically to reflections@peterkirkptsa.org.
Category rules can be found at Washington State PTA Reflections.
---
FAQs and more information on Washington State's Reflections Programs
FUN RUN 2021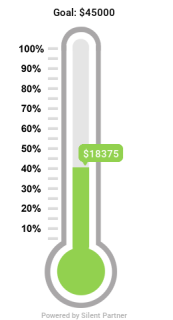 Tuesday, September 21
Monday, September 27
Monday, October 4
Thursday, October 7
Monday, October 11
Tuesday, October 12